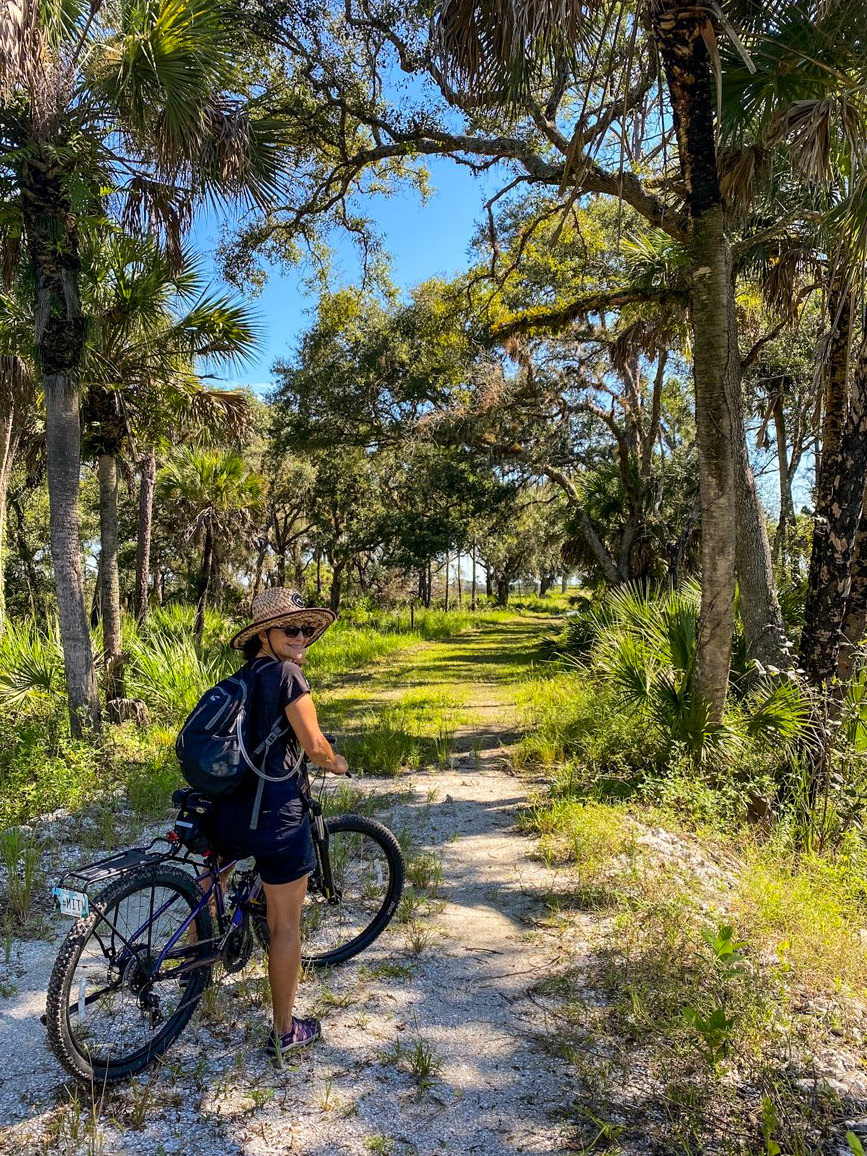 Miri Hardy, aka Miri in the Wild, is a Sarasota, Florida based entrepreneur with a unique mix of academic, artistic and global business experience.  A Social Psychologist by training, with a PhD from Washington University in Saint Louis, Miri is an experienced educator, researcher, artist, and strategist with a passion for nature.
Driven by her strong passion for conservation through environmental education, Miri worked with 'Save our Seabirds' (a non-profit organization whose mission is to rescue, rehabilitate, and release sick and injured wild birds) on a large-scale initiative to expand the center's educational mission. As part of this initiative, she conceptualized a multi zone bird-themed playscape (The Flyscape), designed to specifically highlight and augment the center's environmental mission through a fun and uniquely engaging experience.  She also wrote weekly educational features for a local newspaper about birds, threats they face in our environment, and how we can protect them.
Miri is currently working with the Friends of Myakka River, a non profit organization which builds and sustains connection to the unique beauty of Myakka.  In addition to managing and expanding the Friends' social media presence, she is consulting with the Friends' Board of Directors on marketing strategy and social media.
Miri is happiest exploring wild Florida, oftentimes on her bike, and capturing its beauty though the lens of her camera.
Questions?  Comments?  Please fill out the form below.  I look forward to hearing from you!